Who we are?
Admind Branding & Communications is the largest global branding agency in Poland. Our teams located in Kraków, Amsterdam, Odessa, Bangkok, and Zürich comprise more than 200 creative experts from over 15 countries. We create an inclusive workplace environment that supports and respects the diversity of our employees and candidates.
We're an international community of professionals specializing in design, branding strategy, and conscious branding. Our clients include ABB and Shell (Fortune Global 500 companies), Hitachi, Givaudan, Noble Energy, OEC, Tygodnik Powszechny, and the STU Theater. They rely on us to drive their growth and provide day-to-day support.
Our mission is to craft branding experiences that not only transform an organization but change its impact in the world for the better. As a certified B Corp, we adhere to rigorous standards of verified performance, accountability, and transparency across various aspects, encompassing employee benefits, charitable contributions, supply chain practices, and input materials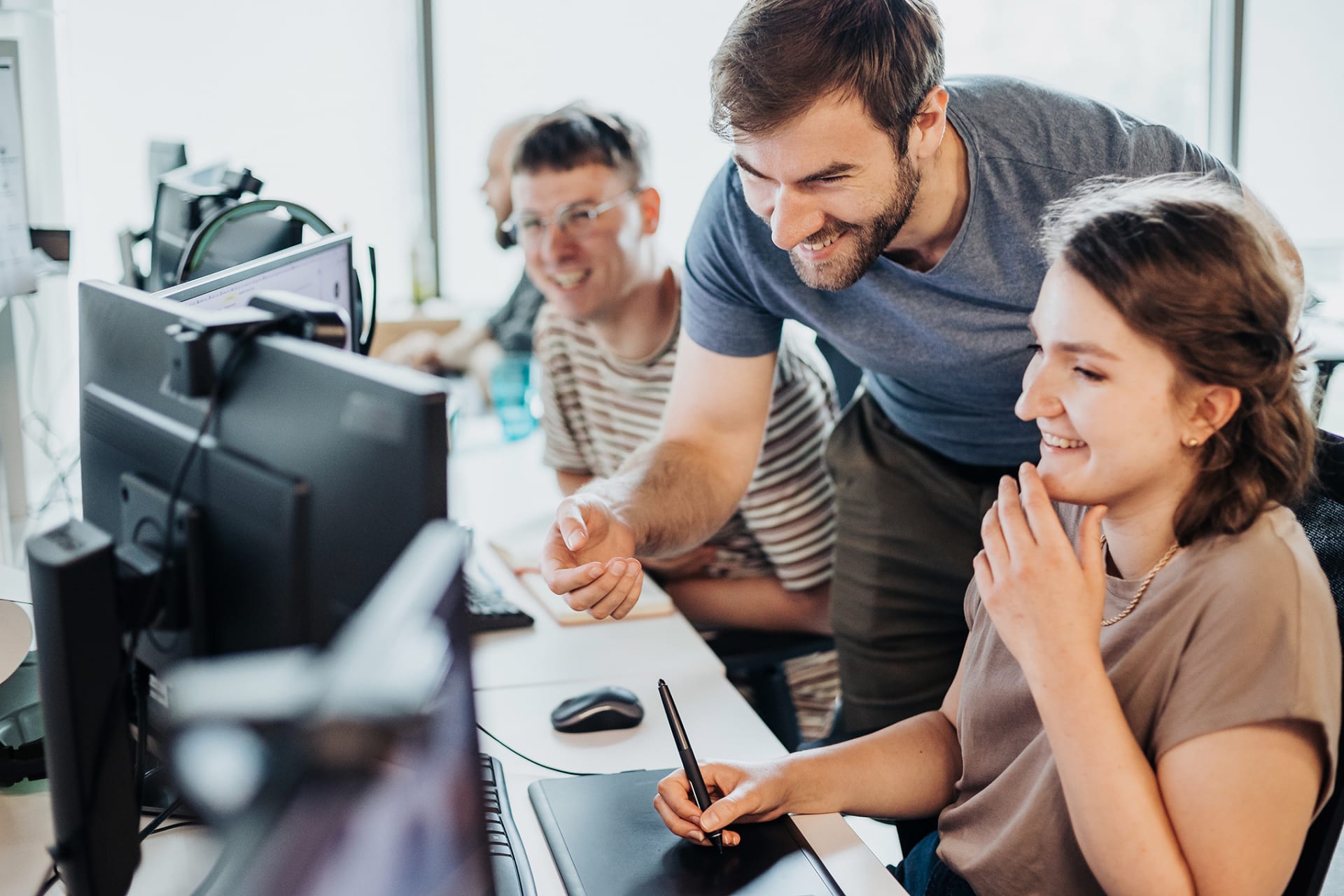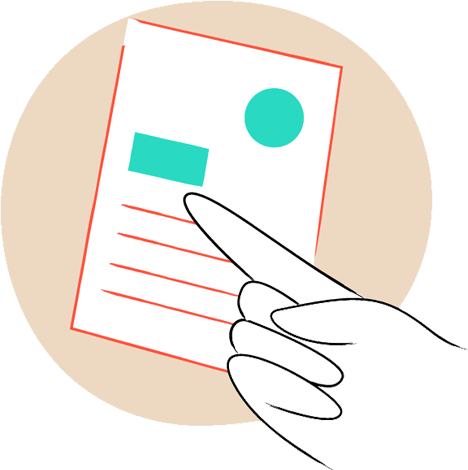 STAGE 1: APPLICATION ANALYSIS
At the very beginning, we analyze the submitted documents, checking whether they match the requirements of the position in terms of skills and experience.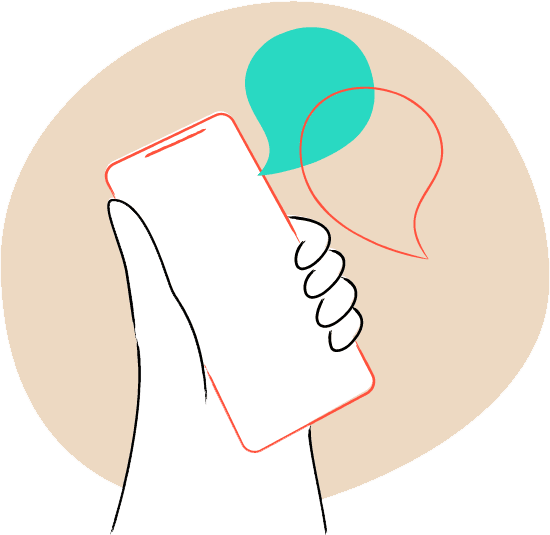 STAGE 2: PHONE INTERVIEW
We want to get to know you better! During this first conversation, we'll tell you something more about Admind and ask some initial questions about your experience.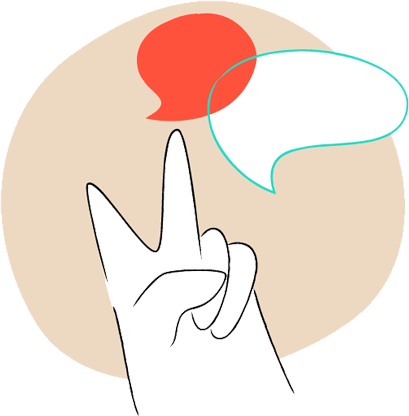 STAGE 3: RECRUITMENT INTERVIEW
At this stage, we will invite selected candidates to the meeting. We want to ask you about your talents and tell you about our clients and teams. The conversation will be substantive. We will focus on your skills and knowledge.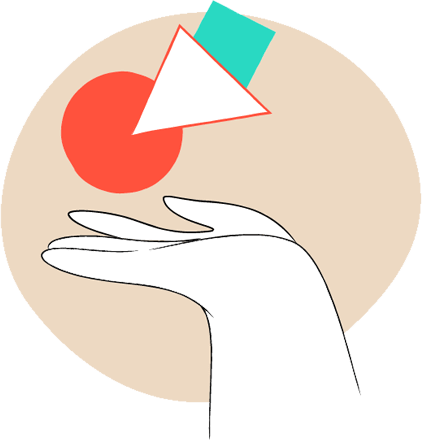 STAGE 4: PRACTICAL TASK
We want to understand how you think, what is important to you, what are your skills. Therefore, you will receive a recruitment task from us. There will be too much time to prepare it - to show what you can do!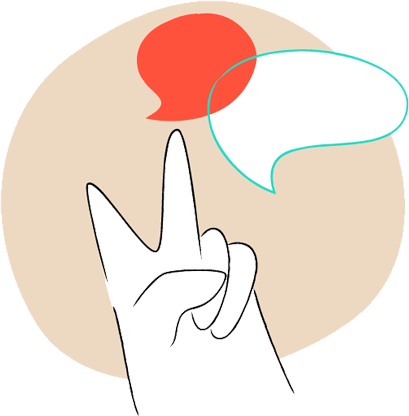 STAGE 5: RECRUITMENT INTERVIEW
At this stage, we deepen the topics from the first interview as well as discuss the recruitment task.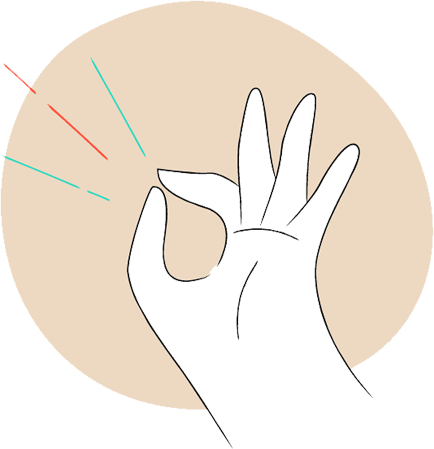 STAGE 6: RECRUITMENT RESULTS
At this stage, we know each other quite well. It's high time to decide on cooperation and prepare an employment offer. We will welcome you to the team, you will receive all the necessary working tools and an onboarding plan. Good luck!
Benefits
We promote a transparent salary range at all levels to be a responsible employer and ensure transparency in the workplace. We offer attractive salaries and benefits for each of our employees.  
At Admind, we place special emphasis on the development of our experts and create an environment that allows us to grow. In these special times, we also take care of both the physical and mental health of our experts, offering them various medical care programs and encouraging them to maintain an active lifestyle.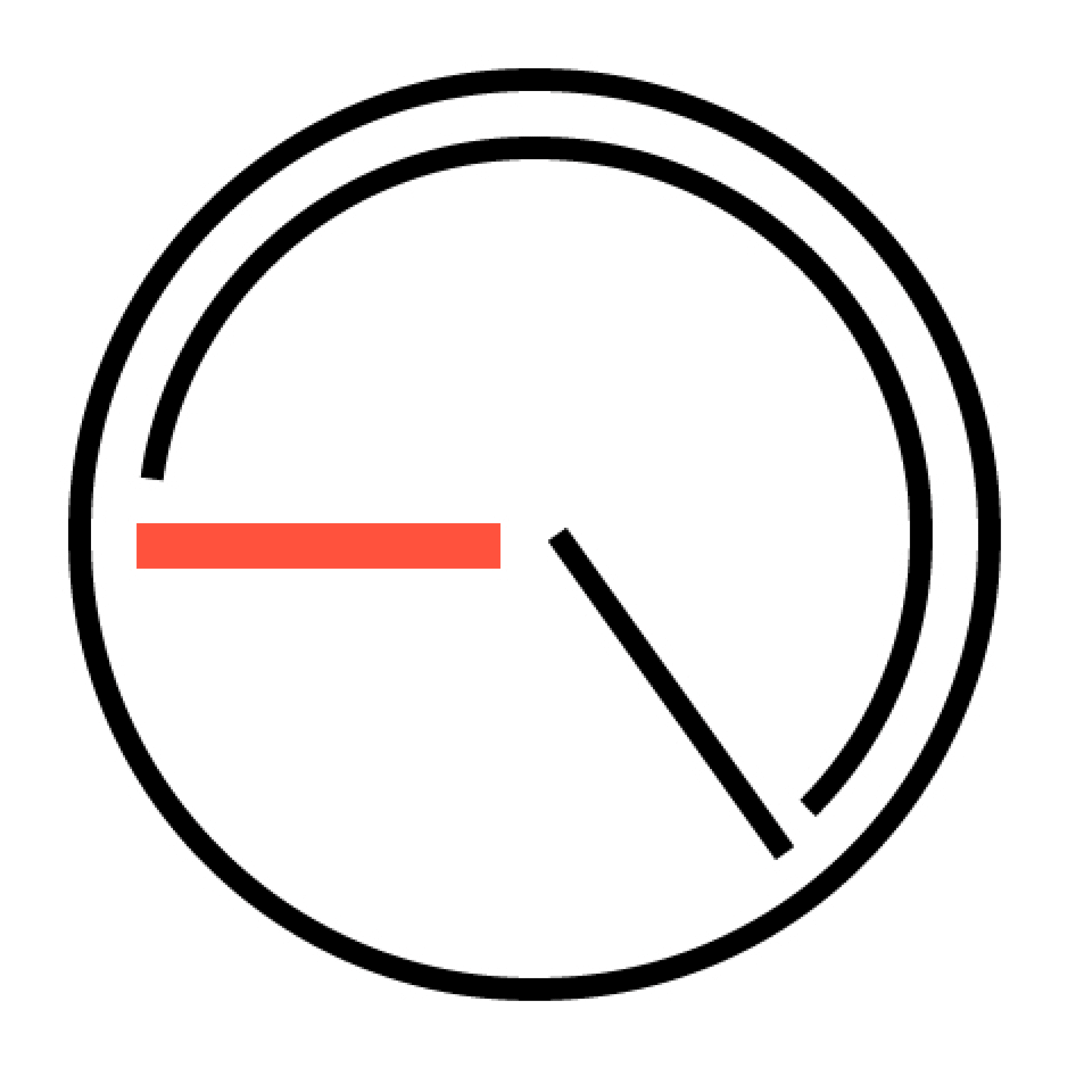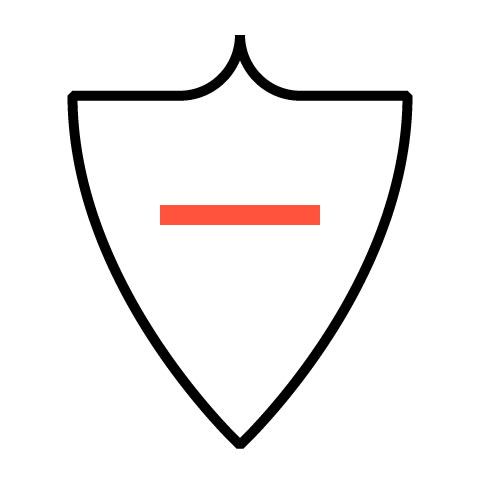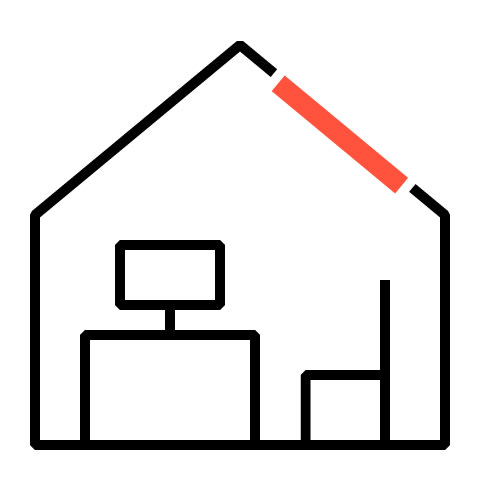 Possibility to work remotely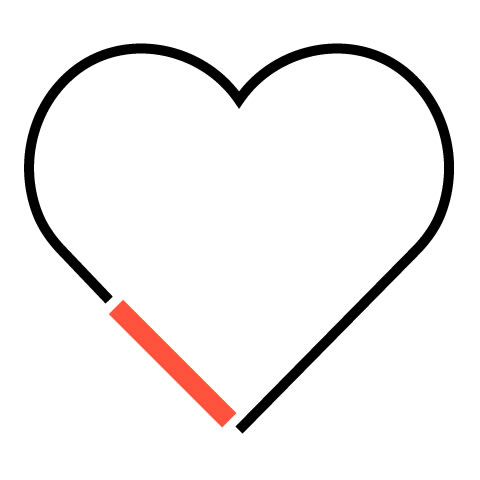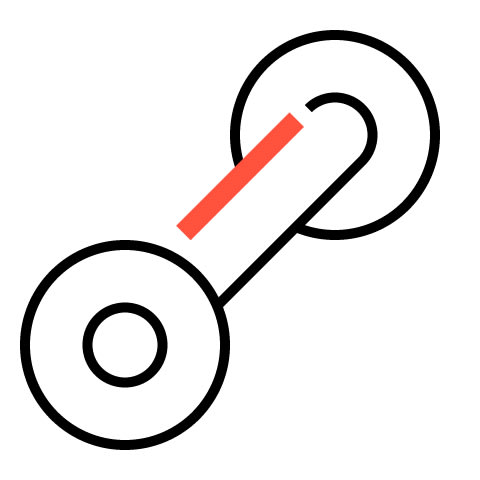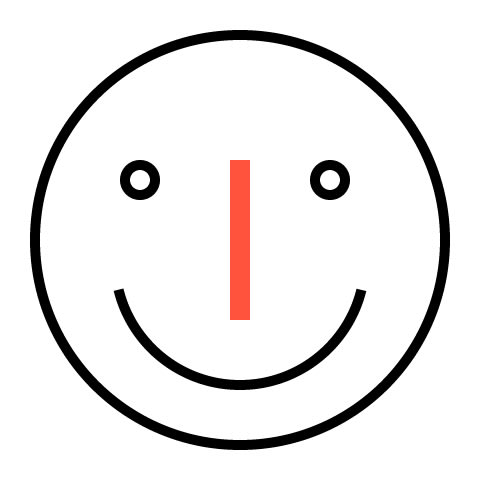 Mental wellbeing programme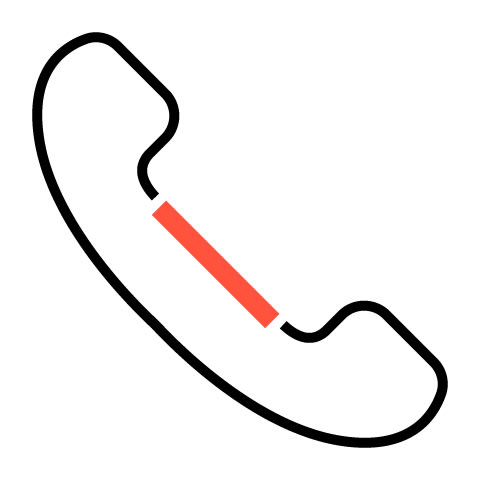 AskHenry (employee personal assistant)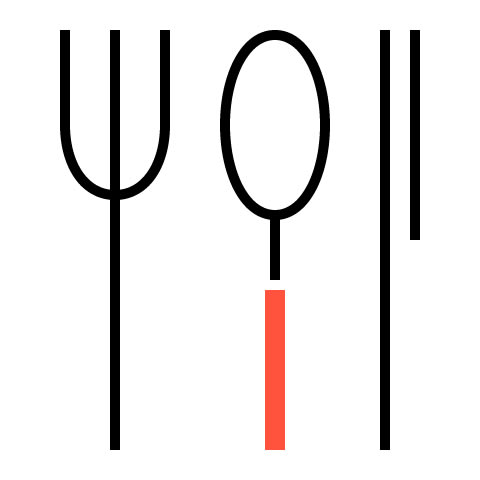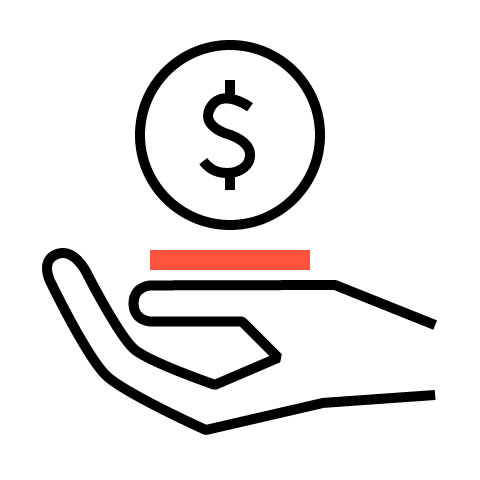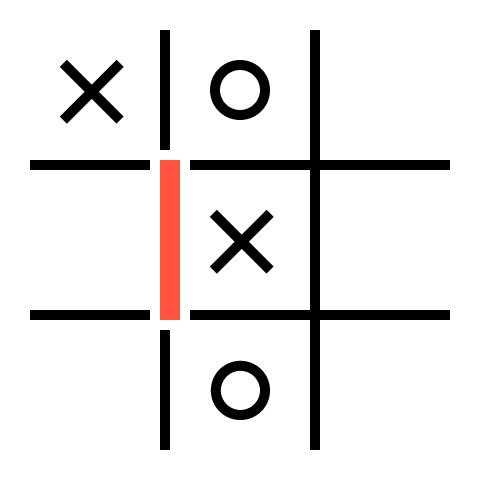 Integration activities and company events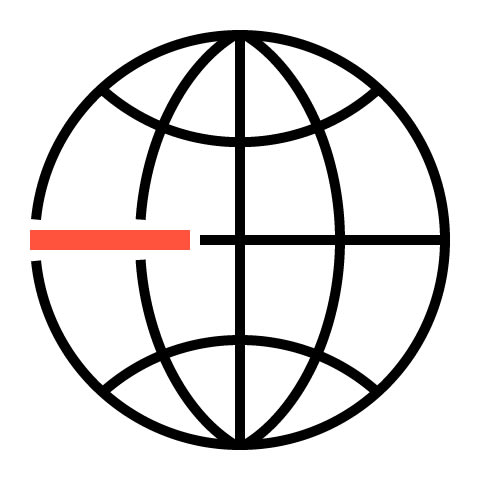 International working environment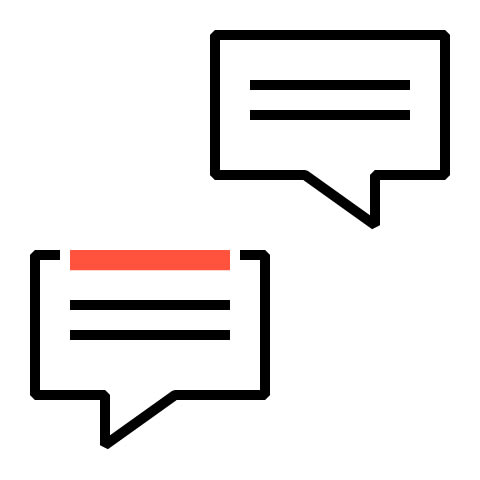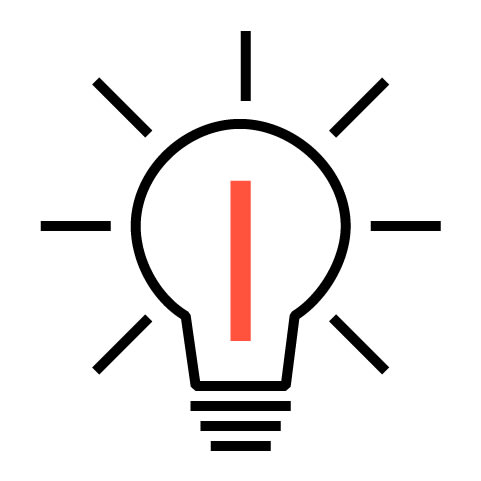 Master Division (internal pieces of training)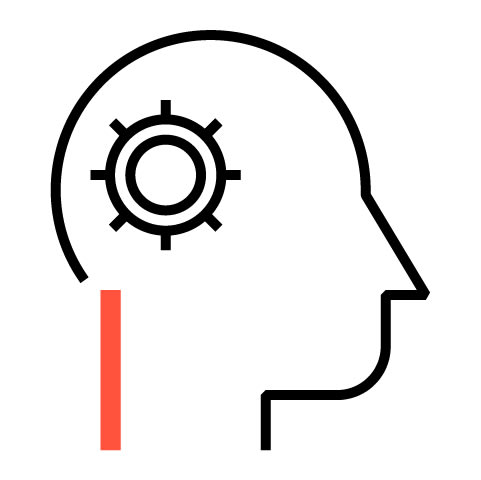 Access to training portals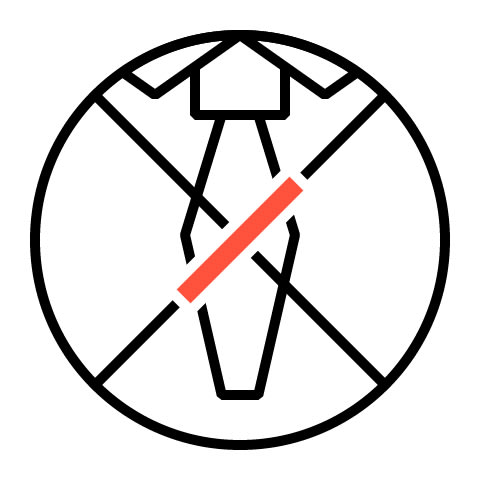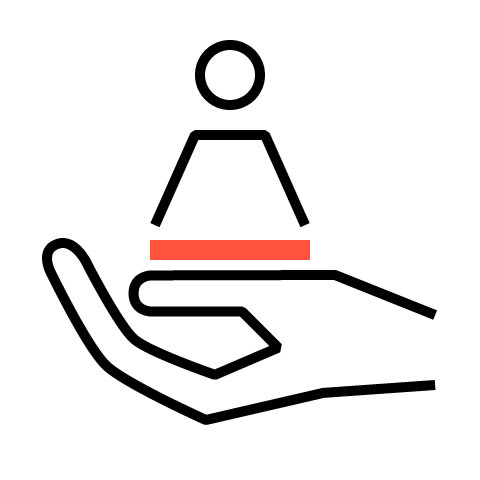 Employee referral program
Awards
Year after year, we receive the most important branding and design awards in the world. It's a great honor to be awarded in such competitions as the Transform Awards, the Red Dot Design Award, the Creativity International Awards, the Golden Pin Award, the International Design Awards, Kreatura, the European Design Awards.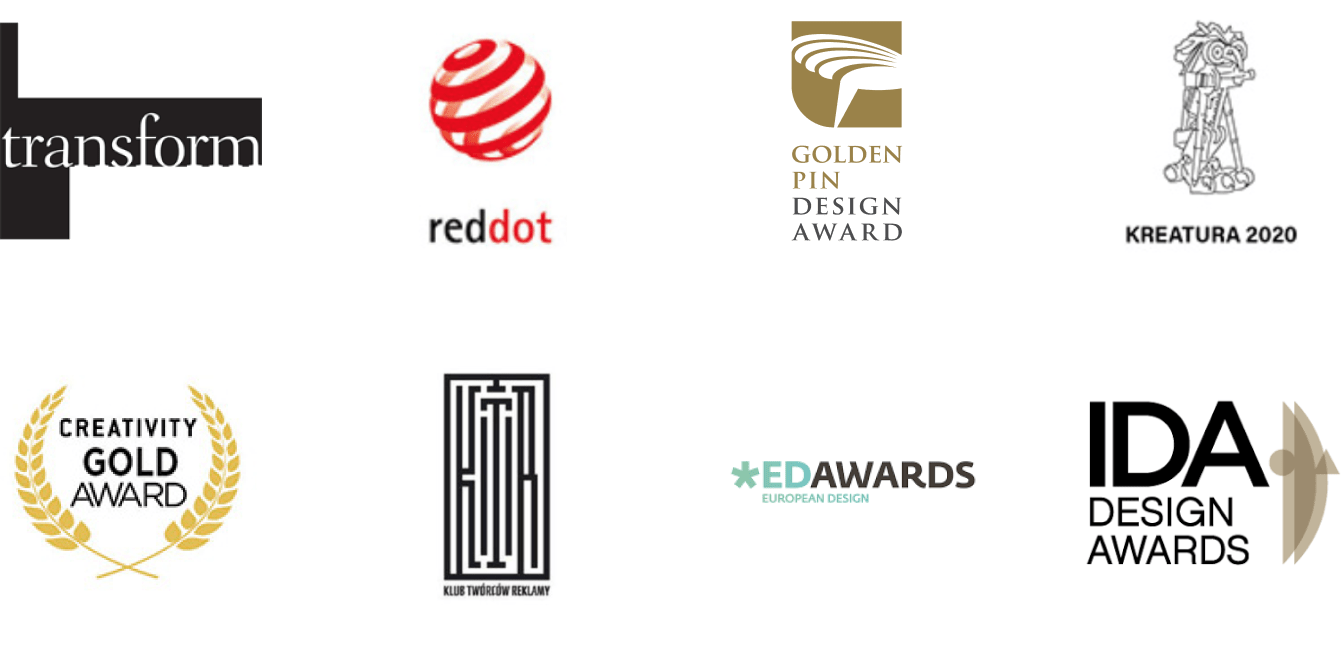 Our culture
The values we share are visible in our daily work and relationships. They all have been key elements of our everyday operations for over 10 years, not only defining who we are but also driving our development.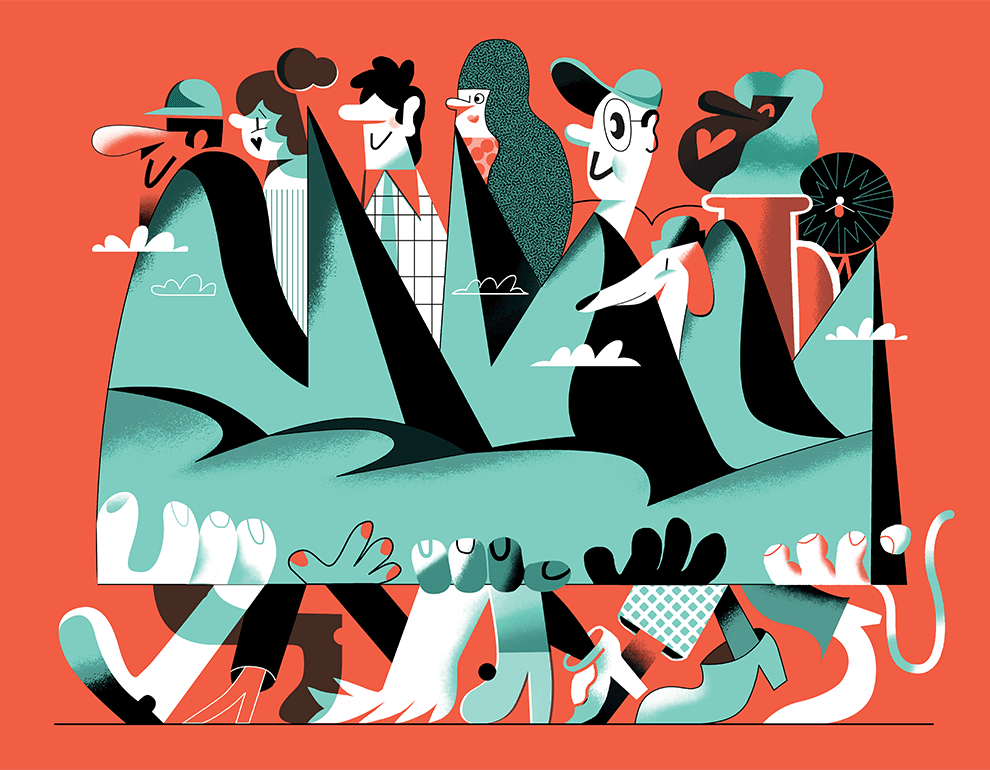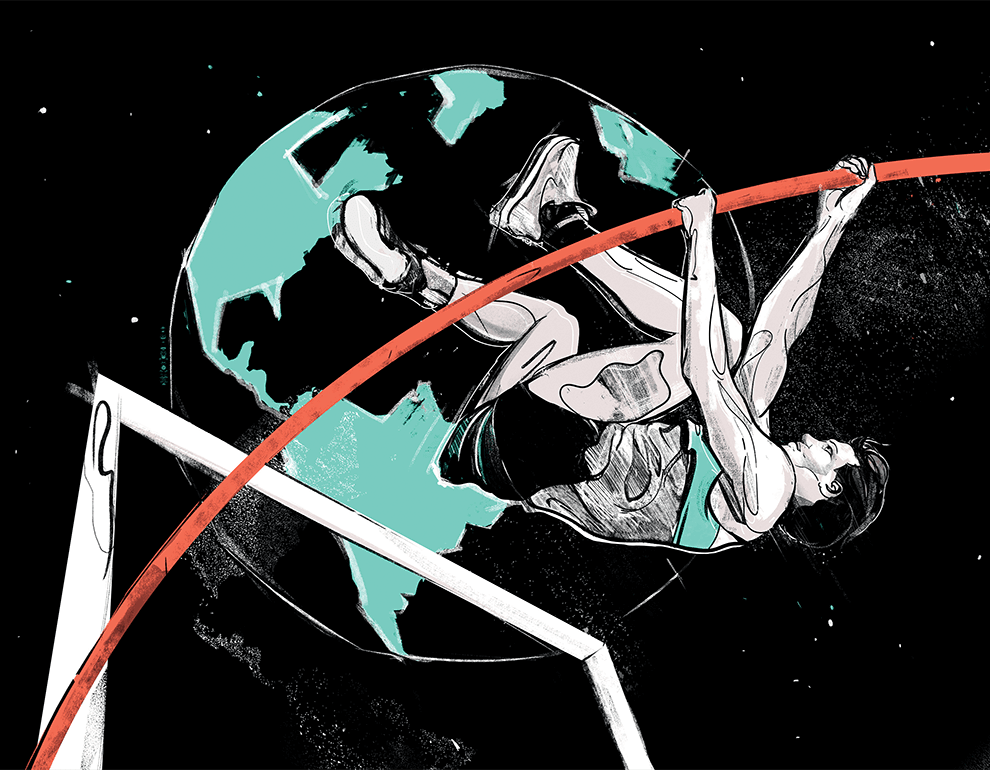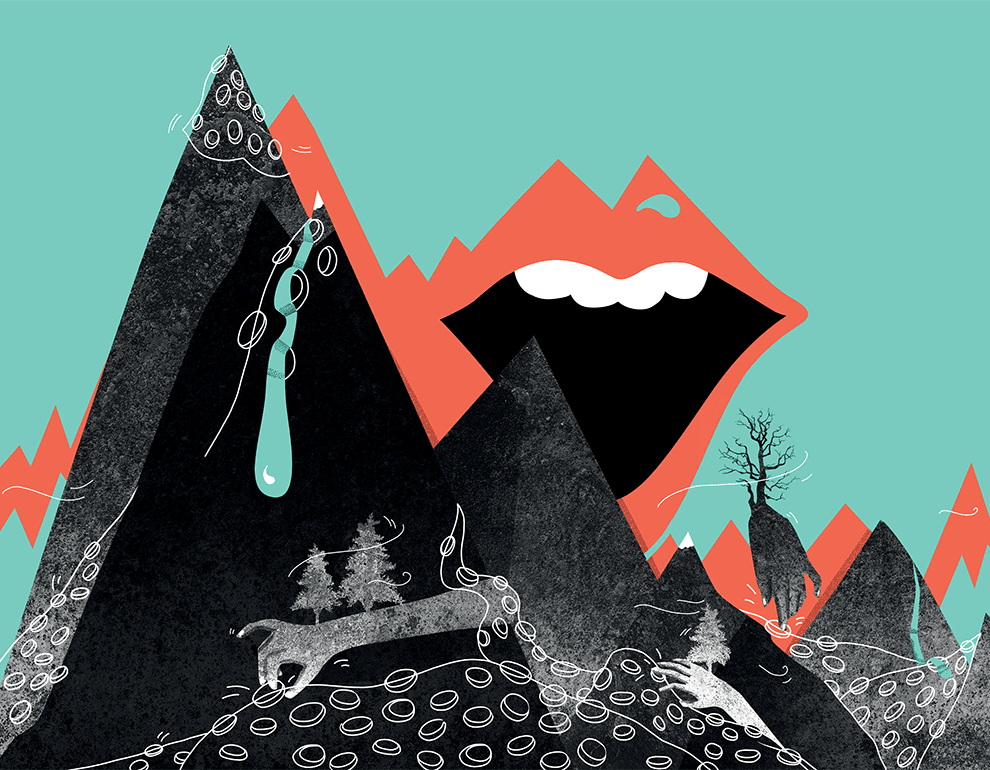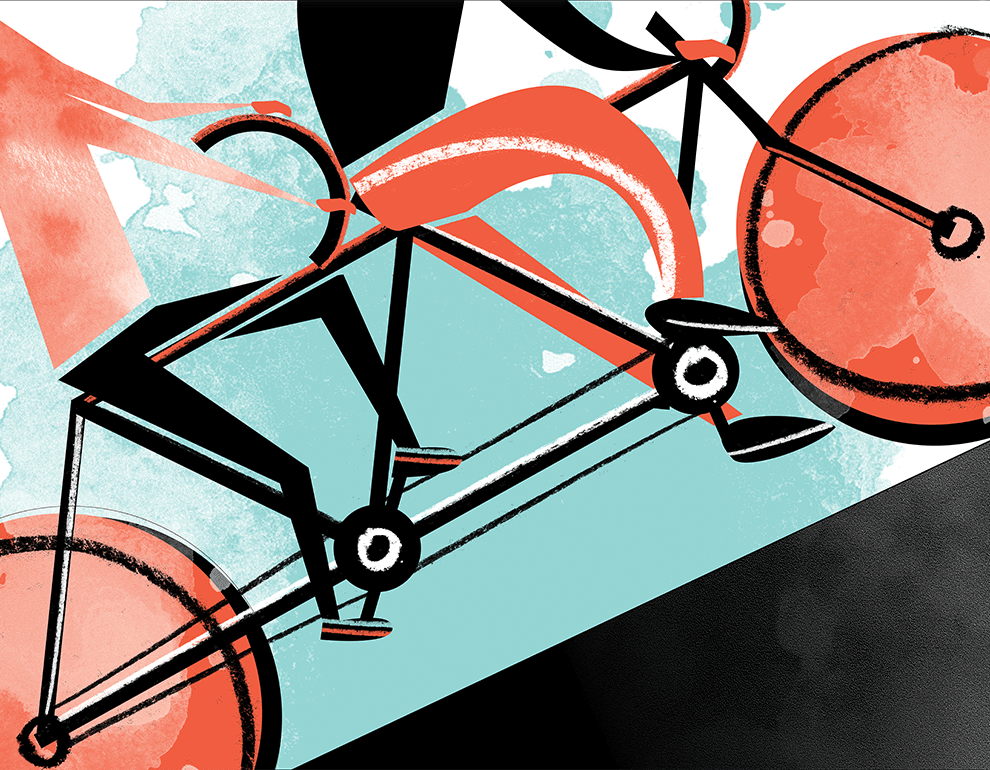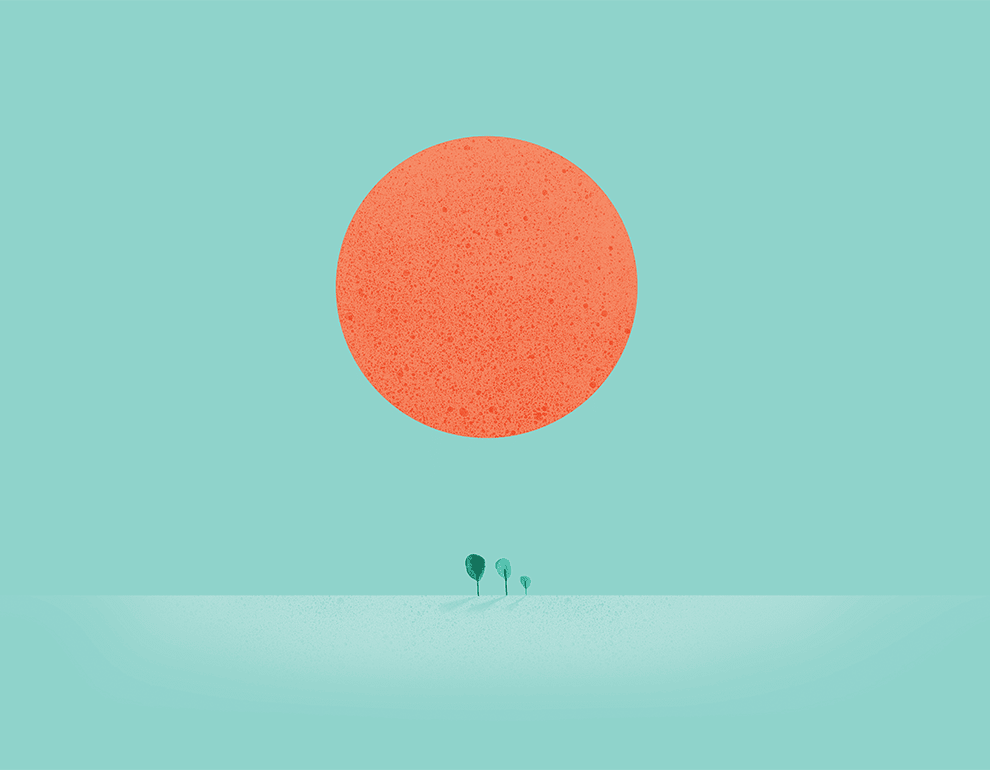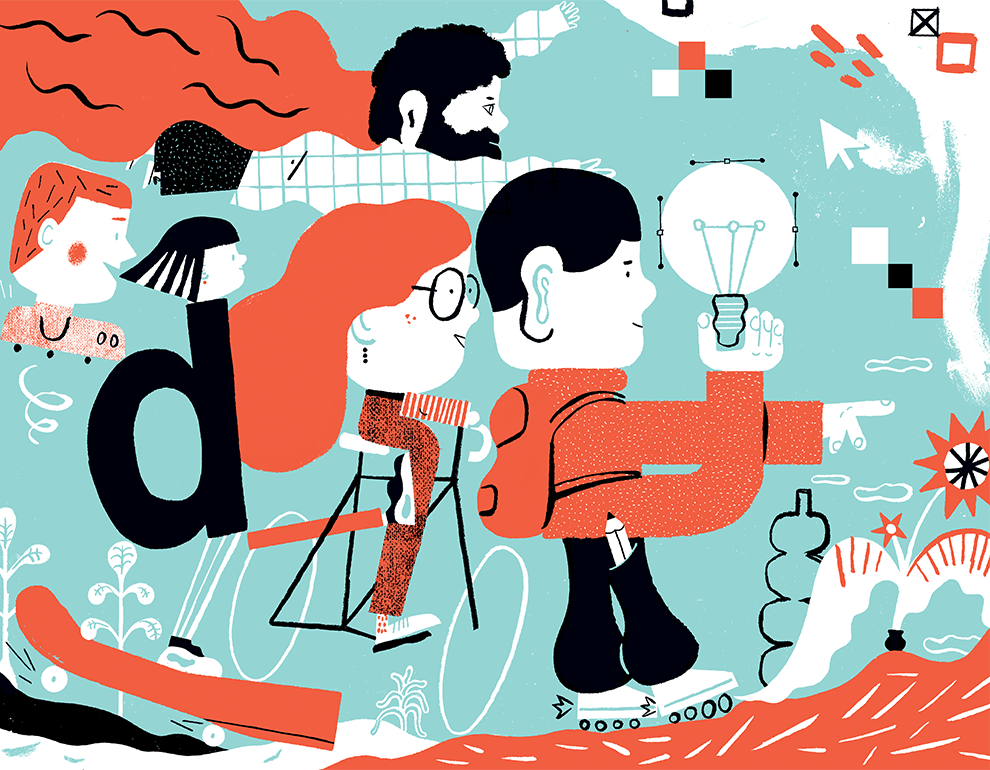 The Admind Culture Book is a unique document in which we reveal our company's identity, values, and organizational culture. If you are wondering whether to apply for one of our positions, this publication should make your decision much easier. A good cultural fit is something we value very much. 
DOWNLOAD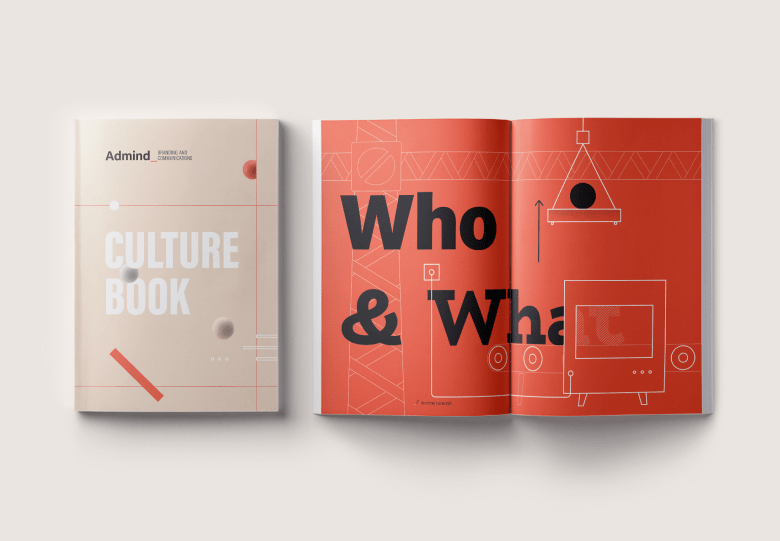 In Admind, we use Agile methodology that we have specifically tailored for the creative industry. This approach allows us to smoothly manage projects, ensure the clarity of roles, and control the process flow. It provides a strong framework for ambitious ideas to spark and evolve in a high-output environment.